MUSICIAN ENTERTAINMENT CENTER / CR704B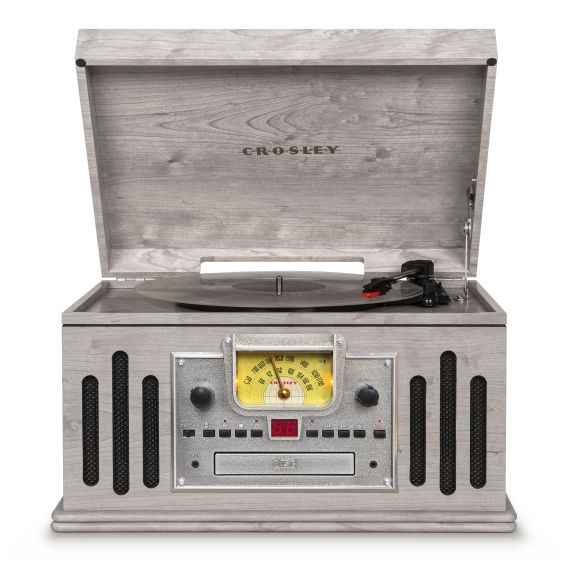 Frequently Asked Questions
Are the knobs removable?
The tuning knob is replaceable. The volume knob is not.
Why does the turntable turn too slow or too fast?
Make sure you have the correct speed selected for the record you are playing. Keep in mind, some new 33 sized records play at 45 speed. Check the belt, click here for a video tutorial. If this does not help, please contact us at 1-866-CROSLEY or click here to submit support request.