TRIBUTE RADIO / CR3036D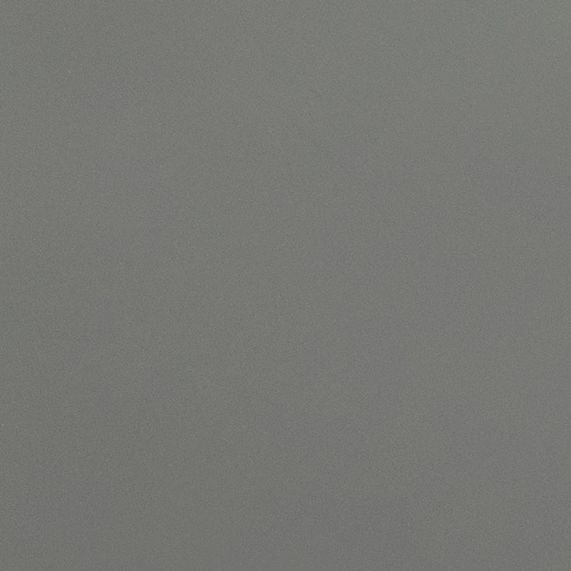 Frequently Asked Questions
What is the expected life of the internal lithium battery?
It should last around 400-500 charging cycles, which would amount to about three years of normal use. This is standard for all lithium batteries.
My antenna broke, how do I get a new one?
Please contact us at 1-866-CROSLEY or click here to submit support request for assistance.
Are the knobs removable?
Yes, all three knobs are removeable.