NP1 Diamond Stylus Replacement Needle / NP1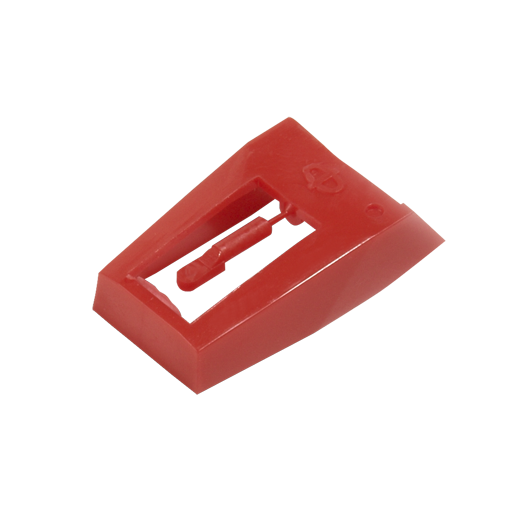 Frequently Asked Questions
How long do the needles last?
The needles generally last for about 1000 hours of use.
Why are the needles plastic?
Just the case is plastic, the actual needle is a diamond stylus.
How do I install a needle?
Remove the old needle by pulling down on the front of the needle and pulling it forward. Place the new needle with the tip facing down into the tone arm. Insert the back of the cartridge first with the front of the needle at a slight downward angle. Lift the front of the needle until it locks into place.
Do replacement needles come with instruction on how to replace?
Yes, instructions are included.
What needle does my turntable require?
The required needle information can be found in 3 places: on the back of your unit, in the product manual or call Crosley 1-866-CROSLEY.